ABOUT POOR CLARE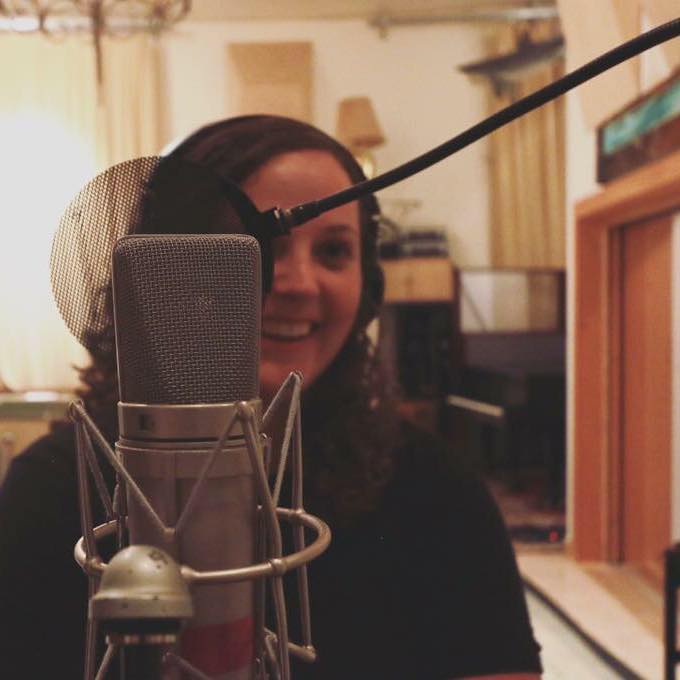 Go forth in peace,
for you have followed
the good road.
Go forth without fear,
for he who created you
has made you holy,
has always protected you,
and loves you as a mother.
– St. Clare of Assisi

Poor Clare (name inspired by St. Clare of Assisi) is a new indie folk band from Seattle, performing original music inspired by the mysteries of God and life. Poor Clare's music echoes the beauty of the Pacific Northwest: melodies that soar from the peaks of the mountains, lyrics exploring ocean depths, textures that rain from the clouds like a dream.  Led by songwriter and performer, Lacey Brown, Poor Clare invites you along on a musical journey reflecting the beauty and pain of life.